Federspiel, Pfeifer, & Kubicki
Certified Public Accountants, WNY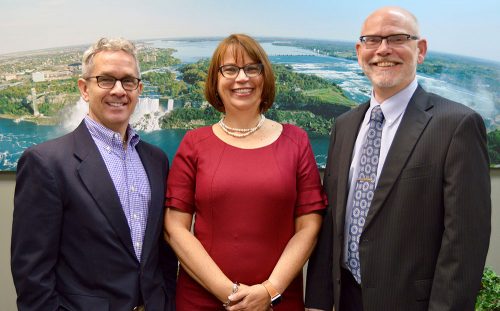 Our professional staff includes seven CPAs with many years of accounting experience serving small businesses, individuals, trusts, estates and not-for-profit organizations.
At Federspiel, Pfeifer & Kubicki, CPA, PC, we offer a variety of financial and tax services in a personalized manner. Unlike many smaller firms, we participate in a professional peer review process with the larger firms in our area to ensure that we are providing the most current and professional services that you would expect from a CPA firm. We pride ourselves in the personalized attention our clients receive, and are available throughout the year to answer any questions or concerns that may arise or provide other services as needed.
We are confident that our firm can offer you the highest quality accounting and tax services, in a timely and efficient manner.